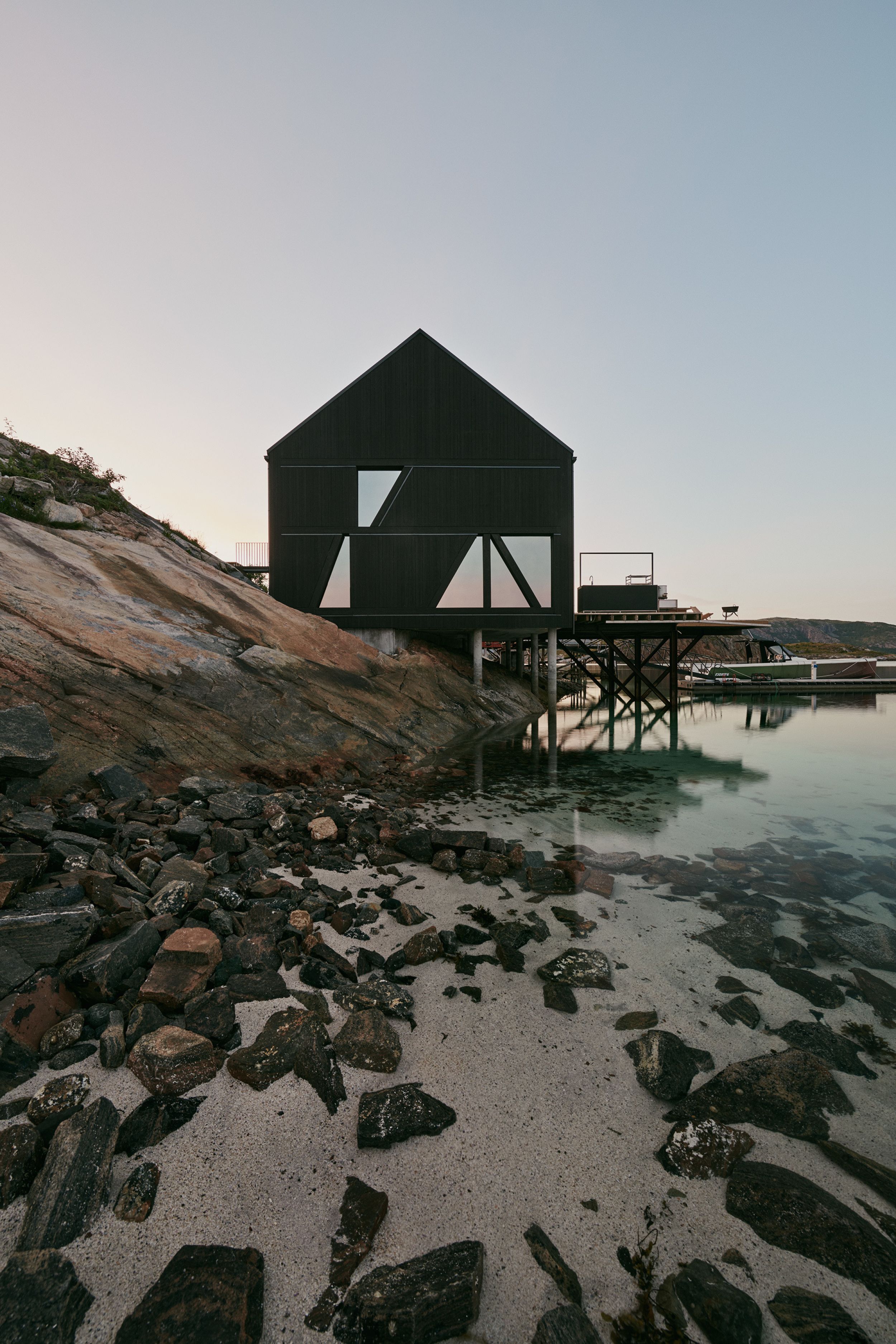 Welcome to
Naustet Stokkøya.
A luxurious and
unique boathouse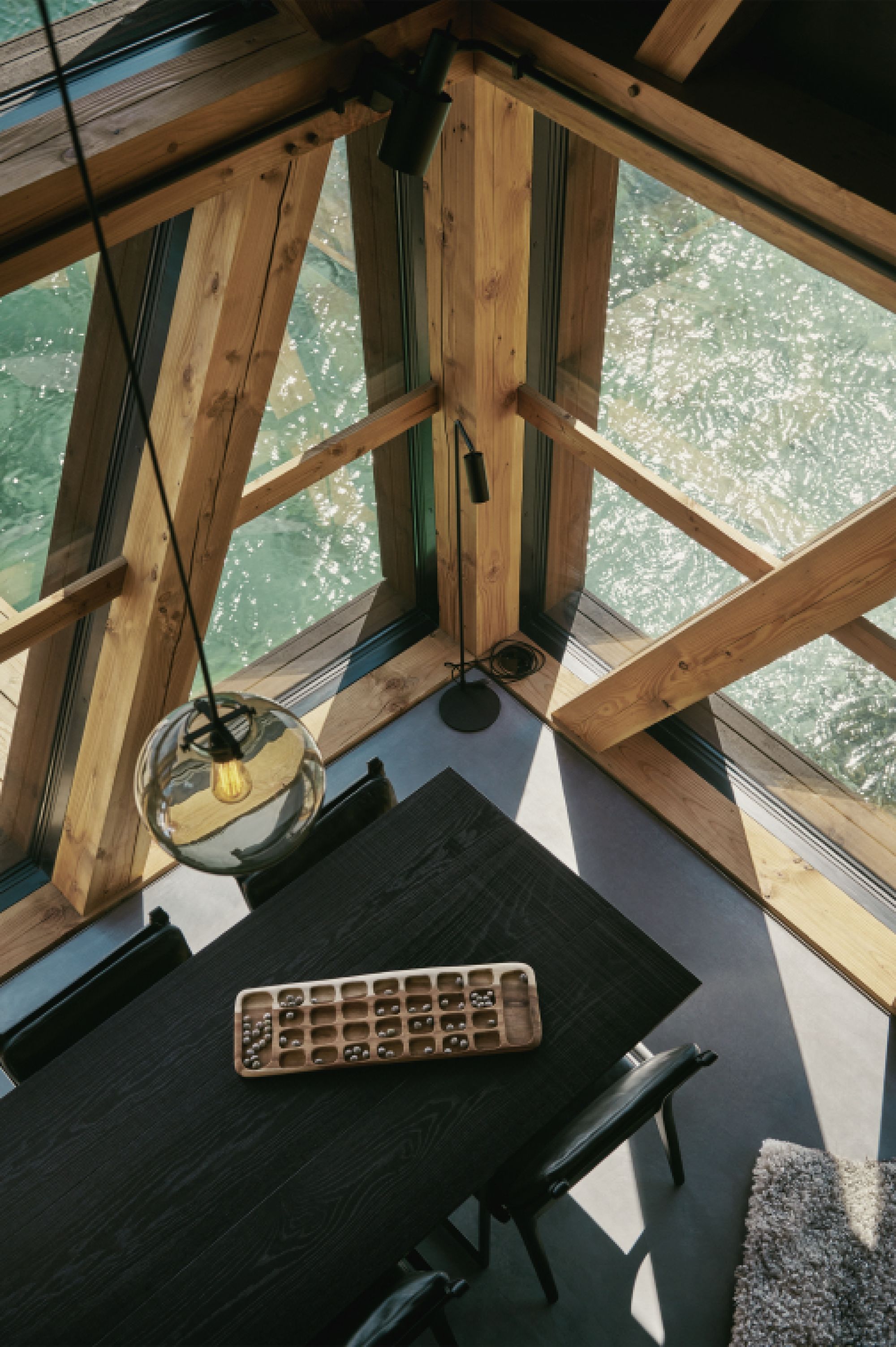 Uncompromising design with distinctive solutions in architecture, choice of materials and interior. Architect: Tyin Tegnestue Interior: SJ Design
The spacious kitchen is perfect for food lovers. Be your own chef, or let us arrange for a chef to cook for you. Once in a while Naustet is an exclusive pop-up restaurant venue.
Relax in the lounge by the fireplace and make a drink in your private bar.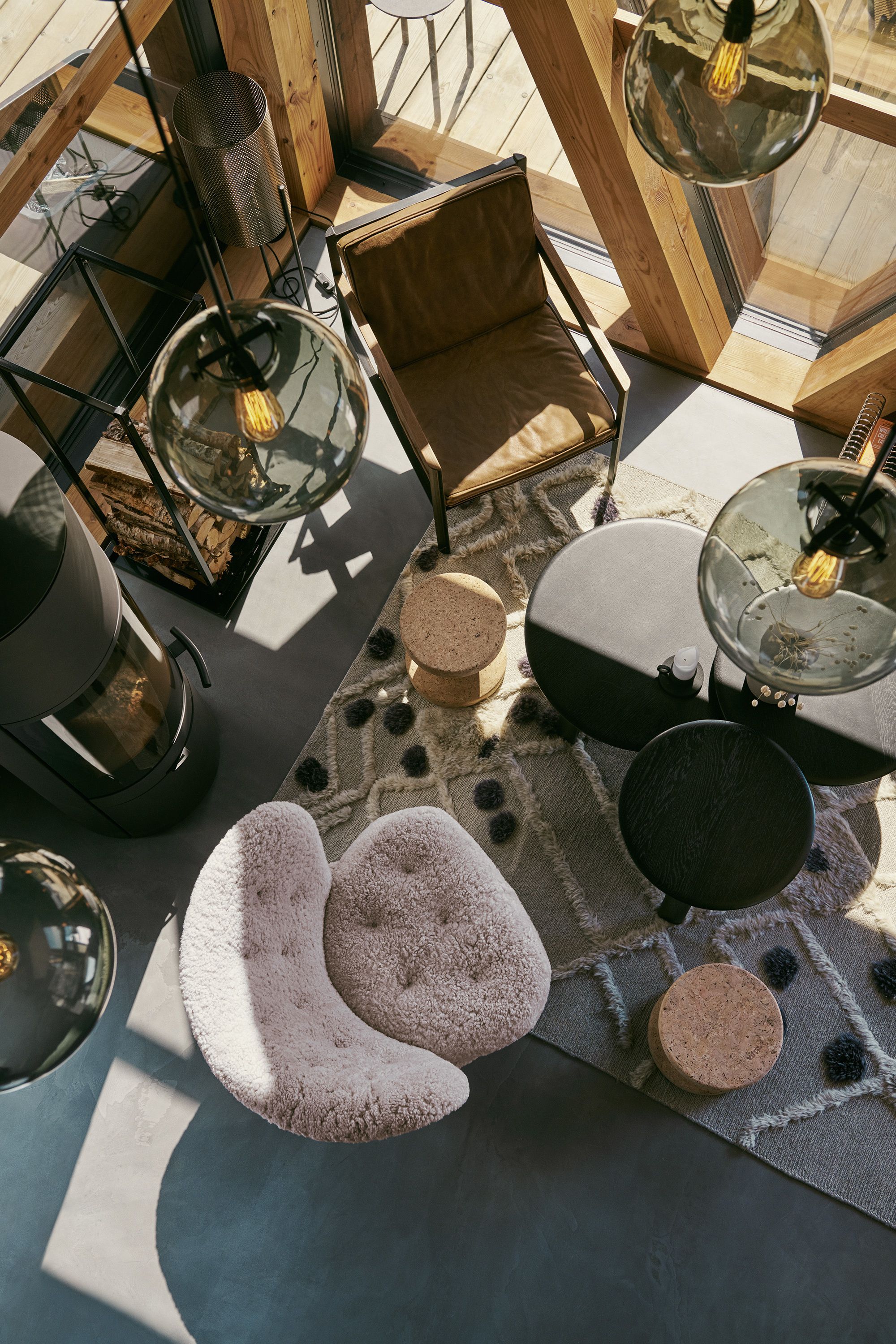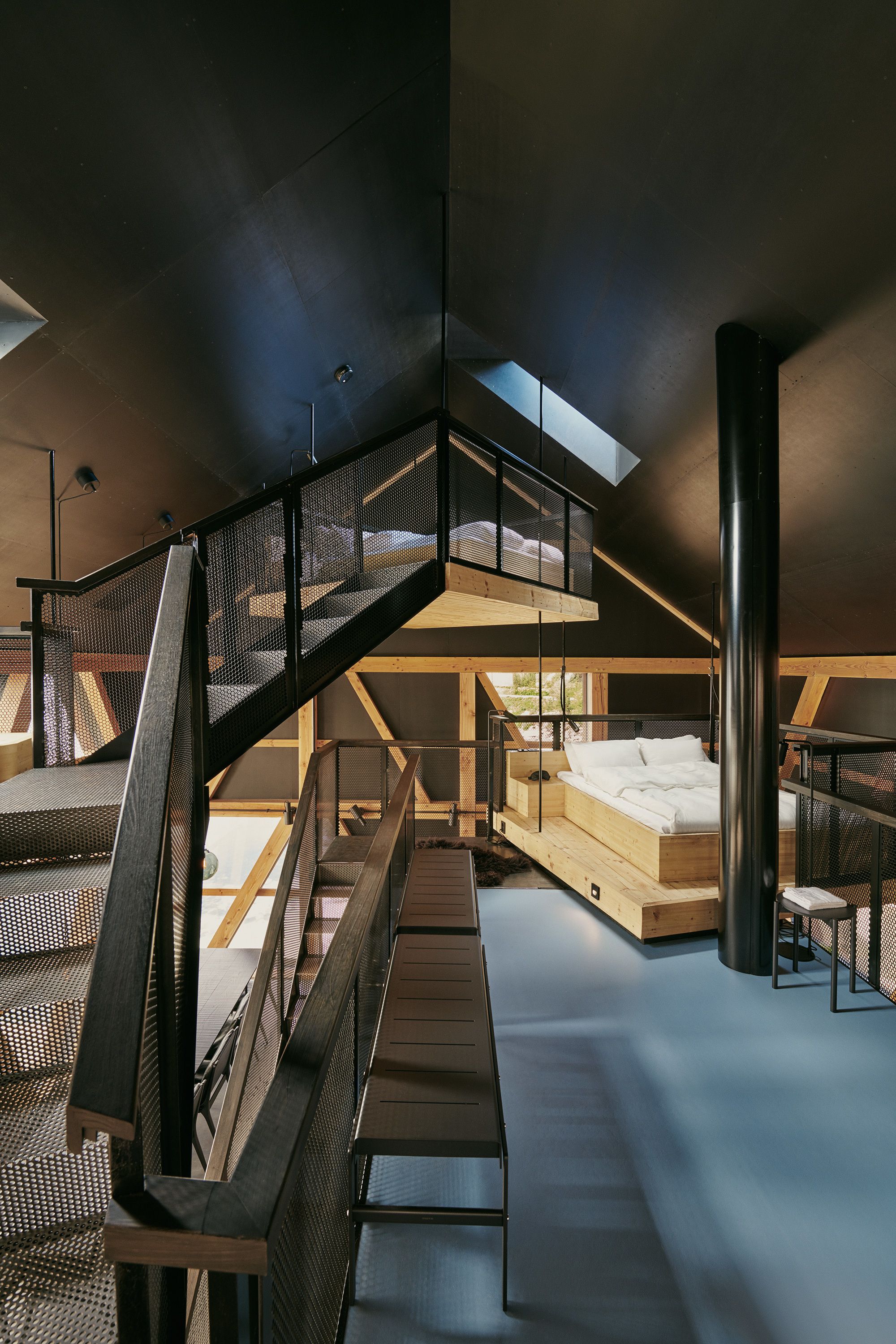 Have a good nights sleep in one of our four extraordinary loft-beds you find in different heights under the ceIling.
EXPERIENCE NAUSTET
The stunning surroundings are ready for you. Dive in, eat fresh, warm up.
We will be happy to assist you in making your stay even better and facilitating your needs and wishes. Contact us for offers on events, activities, chefs, transport or corporate events.
Stokkøya is brilliant for diving.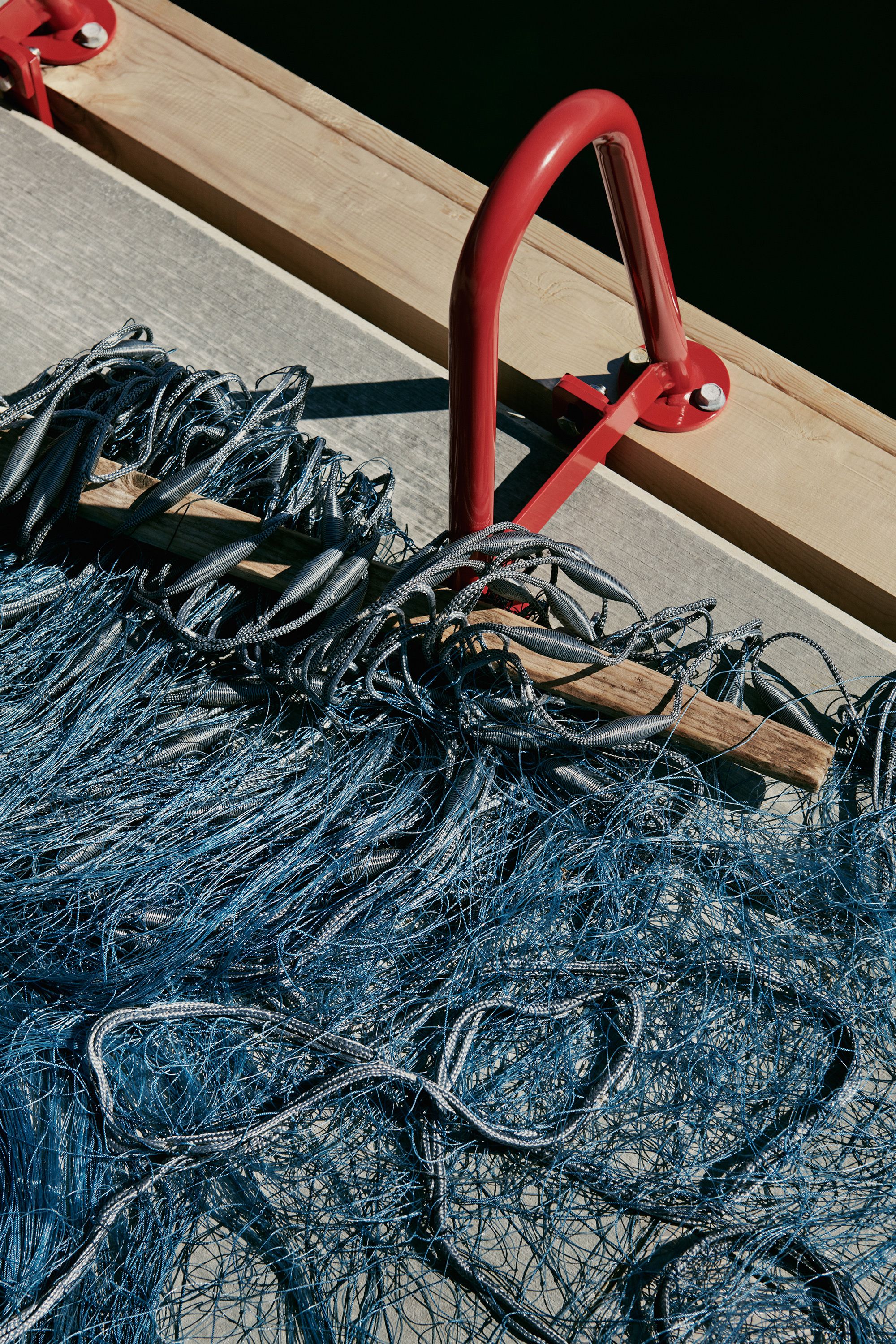 The island is an old fishermans place.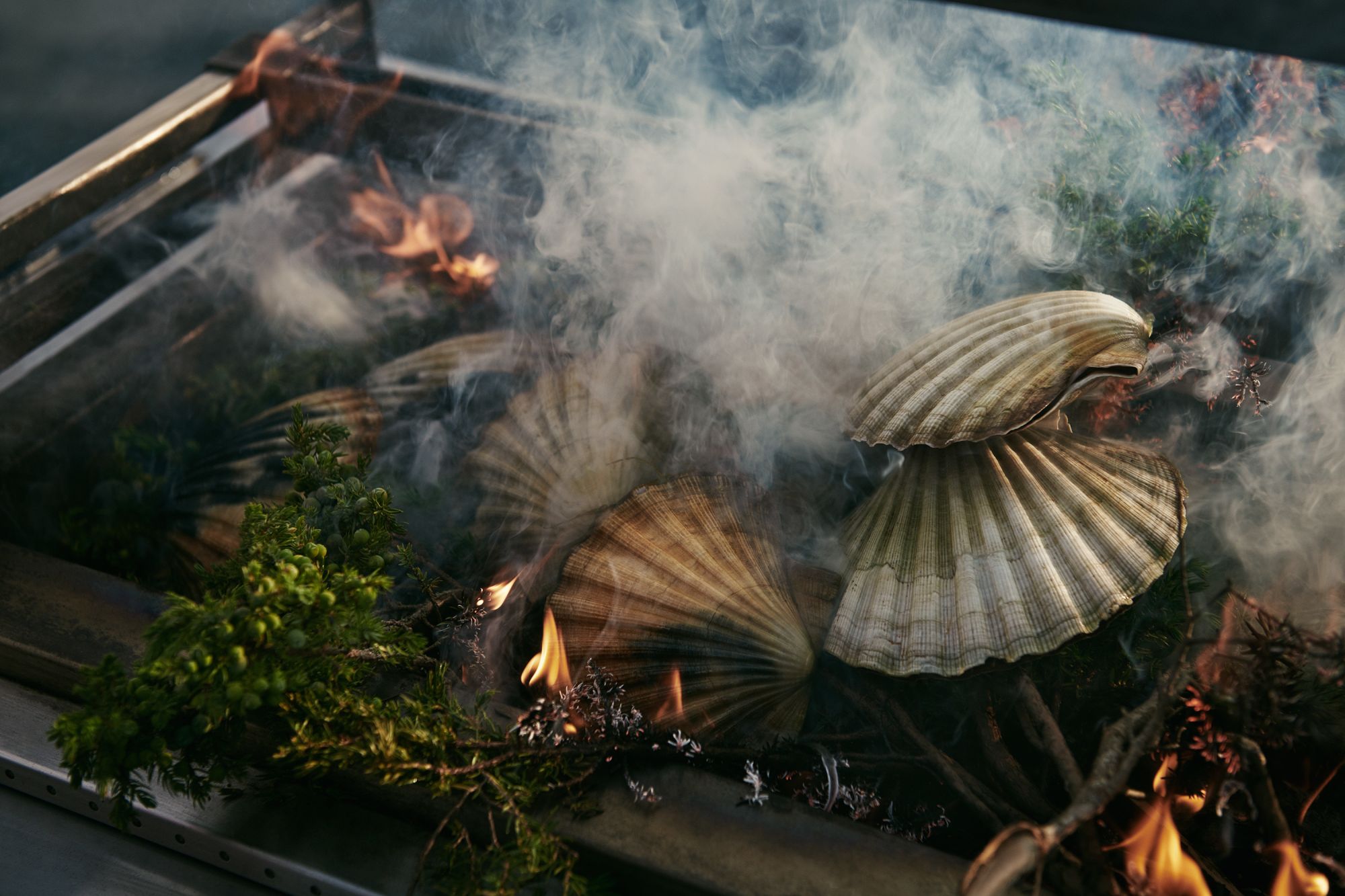 Catch your own dinner and prepare it on the robuto grill in the outdoor kitchen.
At Naustet you will find a small sandy beach, private sauna and a hot tub overlooking the sea.
How to get there
The small island Stokkøya is in the quiet end of the Norwegian coast line.
Bus
You can take the bus from Trondheim.
Car
Rent a car at the airport, or drive your own.
Other
You can land by helicopter on special request.